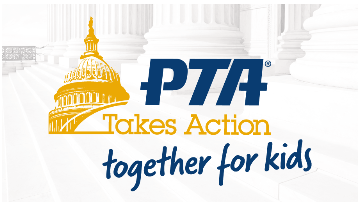 Safe storage of firearms and medications is the topic of HB 1759. Dr. Gwen Loosmore testified in favor of the bill and encouraged the Legislature to adopt the measure that will help districts share information with students and families through websites and social media on this important topic.
---
WSPTA Speaks in Favor of HB 1699
January 21, 2022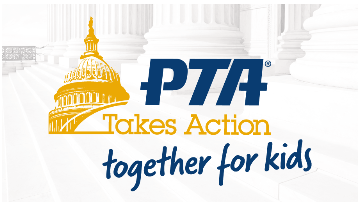 Former WSPTA President Michelle Nims kicked off a panel of speakers in favor of HB 1699 in the House Appropriations Committee on January 20. The bill is designed as a short-term approach to helping address the serious workforce shortages facing our schools.
---
National PTA Awards $80,000 in Grant Funding to Local PTAs
January 19, 2022
Today, National PTA awarded $80,000 to 80 local PTAs. PTA Proud National Sponsors Bayer Fund, Mathnasium, and Campaign for Tobacco-Free Kids made this funding possible.
"National PTA is proud to begin the new year with educational programs and financial assistance to support our students and their PTAs," said Anna King, president of National PTA. "We hope this funding will increase family engagement and empower students to learn about the careers and opportunities in the healthcare and STEM fields."
---
Annual Scholarship Auction Nov 22 – Dec 3
November 20, 2021
Starting today bids are being accepted for an amazing selection of items and experiences. Please visit the auction site and participate. Winning bidders are certain to bring home joy this festive season.
This event is open to all, feel free to distribute this flyer and encourage your friends, neighbors, and coworkers to join you in supporting this worthwhile cause.